Digital marketing, also known as social or online marketing, is a modern-day marketing activity to promote products of brands to potential customers – this is also called digital transformation.
According to Malaysia's digital marketing statistics (2020-2021), there were 15.3 million shoppers who use digital methods to shop online, and the number is only growing in 2022.
Digitalization is the use of technologies like Amazon Web Services to create and store data of a business and find opportunities to achieve better growth for a business in the digital world.
Digitalization trends in Malaysia take into consideration the development of sophisticated technology, improvement in operational efficiency, addressing post-pandemic challenges and combining a business system into part of a digital world.
Digital technology also needs protection and security to remain safe.
Given the modern day cyber threats like virus attacks, malware, hacking – every digital asset like websites, emails, servers and databases must be protected.
Solutions like Veeam recovery are useful in doing so.
Businesses require full-fledged management services for their digital business during digital transformation in Malaysia.
At Exabytes, you can hire experienced professionals to develop and protect your business' data centers with amazon web services.
Digital transformation trends evolve and change rapidly. Here are 10+ facts a business should know to flourish and thrive in the era of digital transformation.
Fact 1:  Cloud Phone System
Developing businesses are focusing on enhancing the interactions between the customers and employees through virtual cloud phone system during digitalization.
Business communication is evolving with digital transformation in Malaysia and call centers are rapidly expanding their operations.
A multi-cloud environment is set up with a cloud phone system.
Fact 2:  Active time in Online Mode
According to Statista, those involved in digital transformation in Malaysia must know that customers spend more hours online in 2022, compared to 2020.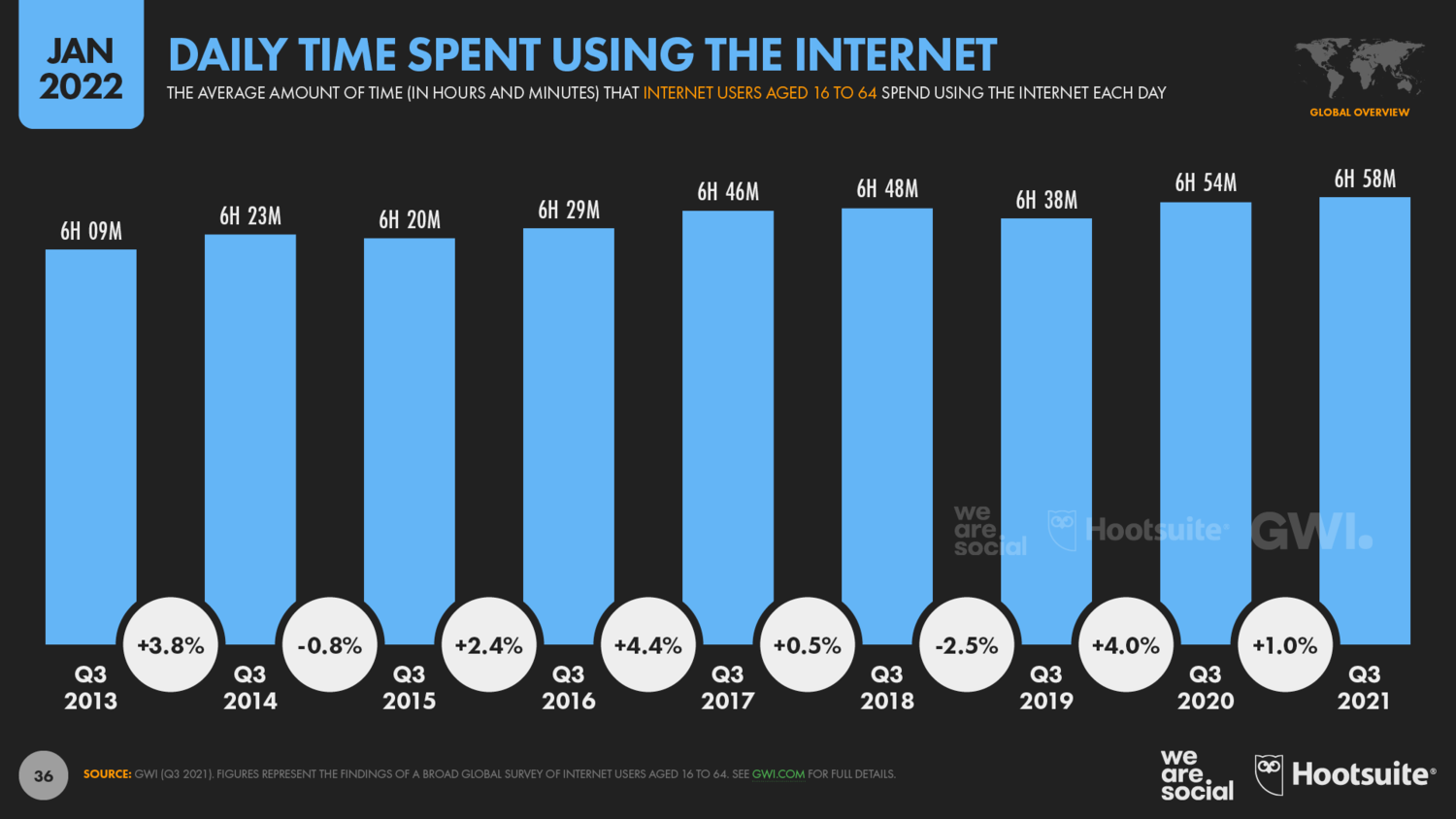 It is imperative that even after the pandemic, online mode is gaining more traction through several digital devices.
The internet presence is only expanding in Malaysia implying the use between businesses and consumers within digitalization.
Fact 3:  Digital Marketing Agencies
One of the buzzwords around is digital transformation Malaysia given that businesses are progressing and moving forward in their digital transformation journey.
This has also resulted in a growing popularity of digital marketing agencies.
There is a need for experienced professionals to look after digital management i.e., AWS cloud management using Amazon Web Services, and social media, for your business.
Save cost of your business by hiring internal staff from Exabytes to manage your Amazon Web Services. We architect, build, manage, deploy and optimize your cloud performance.
Fact 4:  SME Digital Initiative
Malaysia's digital initiative for SMEs ensures growing digitalization in the country with which SMEs will be eligible to obtain 50% of the total grand (up to RM 5000) per company.
There is also a lot of encouragement from government authorities to implement digital transformation with a strong initiative towards adoption of cloud services and solutions such as Amazon Web Services.
Fact 5:  Remote Working
Remote working of employees as well as large-scale businesses to run digitally, has increased the demand for digital services such as collaboration tools, cloud backup, disaster recovery plans such as Veeam recovery and server backup services.
According to multiple studies, remote working is the new normal and collaborative platform during digitalization, and businesses are featuring software technology solutions and products for digital transformation.
Fact 6:  Machine Learning and Artificial intelligence (ML & AI)
AI increases the ability of businesses to target potential customers through its online presence in digitalization.
With the growing volumes of data online, it is easier for AI and MI to function as its target in the process.
AI assists in the application of machine learning during the digital transformation Malaysia.
Enterprises use AI-driven cloud computing to become insightful to aid in better adoption of digital transformation.
Fact 7:  Digital Protection
The pandemic has helped businesses work digitally with online collaboration tools even though the threat of security mishap still lies in the digital upfront.
Disaster recovery management like Veeam Disaster recovery management is important for the digitally transformed business to ensure protection of digital data.
Contact Exabytes Malaysia to sign up for business continuity as a process through Veeam recovery services. 
Fact 8:  Extensive use of Analytics
When a business is digitally transformed or is in the process, the organization integrates several data formats and analytics to create value initiatives during digital transformation.
Businesses must identify the analytics and prepare for the transformation more carefully.
Fact 9:  Increase in Hybrid Cloud Adoption
SMEs are considering making investments in hybrid cloud adoption to expand their digital business and extend help to remote employees.
Amazon Web Services offer the digital business an opportunity to transfer and secure business data with a cloud adoption framework.
Fact 10:  Digital Agility
Digital businesses in Malaysia are undergoing digital transformation to be available online and make it convenient for customers, other processes and tech maintenance services.
It helps in rapid business expansion too.
At Exabytes, we extend protection through Sucuri Website Security to retain a clean and fast website during digital transformation.
In recent times, there is a change in the way products are marketed with Digital transformation Malaysia.
Digital marketers are finding new approaches every day through branding platforms like YouTube channels, websites, Facebook etc.
A digital promotion strategy is a preparation for digitization by digital marketers to reach potential customers.
More than ever before, SMEs would have to adopt digital transformation strategies and keep a check on these trends to sustain in Malaysia's digital market.
Getting Ready for Digital Transformation
This article gives some ideas about the ongoing digital transformation Malaysia facts and trends in Malaysia.
Rapid advancement in technology, cloud management services such as Amazon Web Services, and collaboration tools are in trend during the remote work situation.
An SME should know, how critical it is to manage the growing demands and lagging servers to serve potential customers during digitalization.
Exabytes, with its technical support specialists, can help curate services for any business using disaster recovery solutions like Veeam recovery, cloud management like Amazon Web Services and protection from malware through Sucuri website security.
Contact Exabytes for a hassle-free journey towards digital transformation Malaysia.
Related articles:
4 Pillars of Successful Digital Transformation