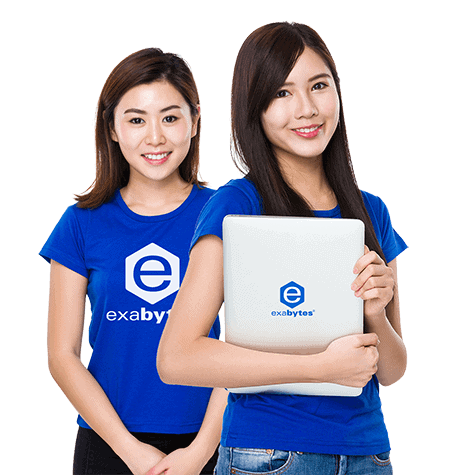 Campaign period: 15 Nov 2020 till 14 Feb 2021.
Complimentary Coffee Machine and RM100 shopping vouchers are based on a first come, first serve basis.
One eligible participant of a SME Banking customer is entitled to receive one (1) Gift Type only throughout the campaign period.
For more information regarding this campaign, kindly contact CIMB Bank at

[email protected]

You do agree to our terms of service available here. For more enquiries, please contact us..
For more enquiries regarding Exabytes products and services, please contact us.