Transfer & Renew
Your Domains with Exabytes
Price

RM60.00

Per Year

(GST) * RM63.60

Normal Price: RM80.00

RM80.00

Per Year

(GST) * RM84.80

Normal Price: RM120.00

RM48.00

Per Year

(GST) * RM50.80

Normal Price: RM59.00

RM48.00

Per Year

(GST) * RM50.80

Normal Price: RM79.00
How to Transfer & Renew Your Existing Domain?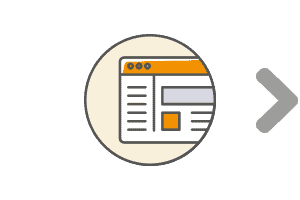 Step 1
For .COM.MY/.MY – Appointing new invoicing party. To know how, please click here.
For .COM/.NET – Submit your domain transfer request to our domain registrar within 24 hours upon receiving of your order and payment confirmation. To know how, please click here.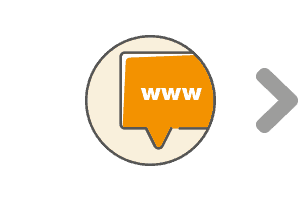 Step 2
Key in Your Existing Domain Hosted with others registrar.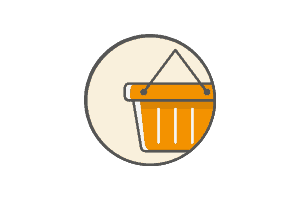 Step 3
Check out, fill out the details and enjoy the renewal promotion for your domain.
Transfer & Renew Your Existing Domains Now
Not Sure How The Renew Plan Works?
Contact us for further assistance/explanation!
Why Exabytes?
With over 75,000+ domains and 100,000+ websites hosted with us, we have solid professional experience coupled with  reputable customer service to assist you beyond domain registrations & website hosting!
Friendly Customer Service
Call Exabytes hotline and talk to our specialists who know your needs like the back of his hand. Malaysia (Phone Support): 04-6308283. Email us at sales@exabytes.my for enquiries.
Reliability & Security
At Exabytes, reliability is never compromised. We've been a stable and a quality-oriented hosting company in the past 14 years. With us, you can rest assured that your websites will always be well taken care of, just like you'd expect.
Professional 24x7x365 Technical Support
You deserve the best, and we won't settle for providing anything less. We're reachable for assistance 24×7 x365. Moreover, Exabytes does not have front-line customer service representatives who can't answer real questions. When you contact us, you'll be talking to our friendly staff who are both knowledgeable and helpful.
Contact Us For Further Assistance / Explanation!
Terms and Conditions
This promotion is valid until 30th April 2017.
In order to enjoy the special offers of the domain promotion, payment must be made during Promotion Period.
Promo prices are for first-year domain transferred in only. For domain renewals, prices will revert to normal.
Submitting your order(s) to Exabytes does not mean your requested domain(s) is/are already transferred until transfer confirmation is received.
Exabytes reserves the right to update, change and modify the terms and conditions, or terminate the promotion at any time without prior notice.