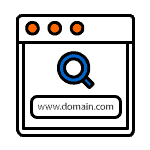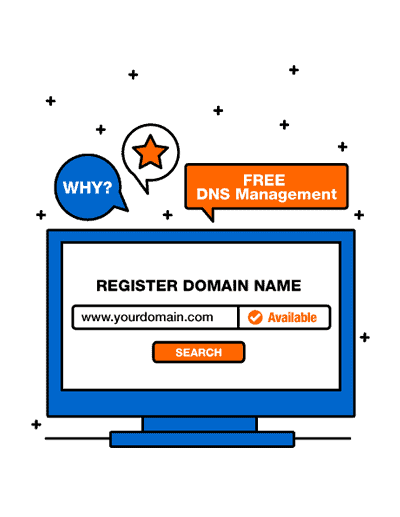 Buy 2 Get 2 FREE MY Domain Promo will end on 31 March 2018.
Whois ID Protection is not available for Country Level Domain Names. Therefore, FREE Free Whois ID Protection is not applicable for MY domain name registration.
Promo prices are for first domain registrations only. For domain renewals, prices will revert to normal.
Domain registrations are based on first-come, first-served basis upon payment confirmation. It will only be processed upon successful payment received by our billing department.
Submitting your order(s) to Exabytes does not mean your requested domain(s) is/are already registered until payment confirmation is received.
This offer is open to only Malaysian Citizens and Businesses Registered in Malaysia.
For *.my domain registrations, please fax a copy of your company's Form D/24 or 49 or Malaysian IC to our office at +60(4) 630 8288. Kindly remember to state the domain name you wish to purchase in your fax. If Supporting Document is not received within the promotion period, Exabytes reserves the right to cancel your domain and payment.
Domain registration fees are strictly non refundable.
This promotion is NOT applicable for the registration/purchase of Premium Domains, Pragmatic Domains and Premium Numeric Domains. Exabytes reserves the right to cancel any domain orders that involve the aforementioned domains.
Information for limitation of characters on domain names. Read More
Promotion is subject to .MY Domain Registry Terms and Conditions.
Exabytes reserves the right to amend the terms and conditions of this offer without any prior notice.
For enquiries, please contact us.
You do agree to our terms of service available here.