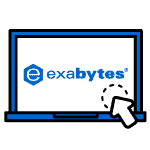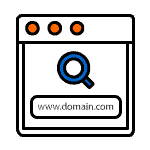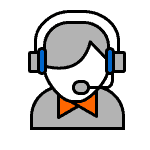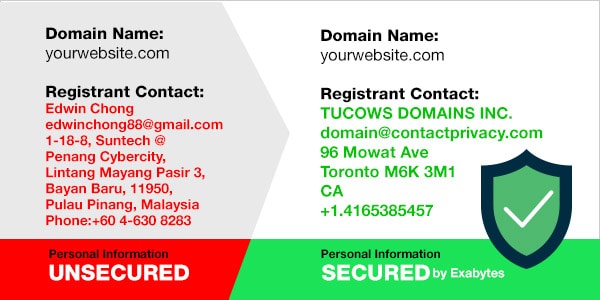 Discounted Domain Name Offer may be subject to changes without prior notice.
Promotion price is applicable to new domain name registration only. For renewal, the price will be reverted to the default price.
Domain Name Money-Back Guarantee is valid for 3 days (from the date of payment). It will be refunded with Exabytes credits only.
Whois Privacy Protection is not available for Country Level Domain Names. Therefore, FREE Whois Privacy Protection is not applicable for MY domain name registration.
This promotion is NOT applicable for the registration/purchase of Premium Domains or domain names with 4 characters and below. For enquiries on premium domains, please contact us.
Country Level Domain Names are for residents who reside or companies incorporated in the specific country only.
Domain registration fees are strictly non-refundable.
You do agree to our terms of service available here and Registrants' Benefits & Responsibilities here.
Exabytes reserves the right to amend the terms and conditions of this offer without any prior notice.