Alibaba Group  Overview
More Than 20 Years of Development & Innovation
Alibaba Group was established in 1999 by 18 pioneers led by Jack Ma, a former English teacher from Hangzhou, China.
One of the largest online and mobile commerce companies in the world.
More than 10 million SMEs and 180,000+ brands are currently active on the Group's platforms
Mission:
To make it easy to do business anywhere.
Vision:
We aspire to be a good company that will last for 102 years.
We envision that our customers will meet, work and live at Alibaba Group.
Our vision for fiscal year 2036 is to serve 2 billion global consumers, enable 10 million businesses to be profitable and create 100 million jobs.
The Alibaba Ecosystem: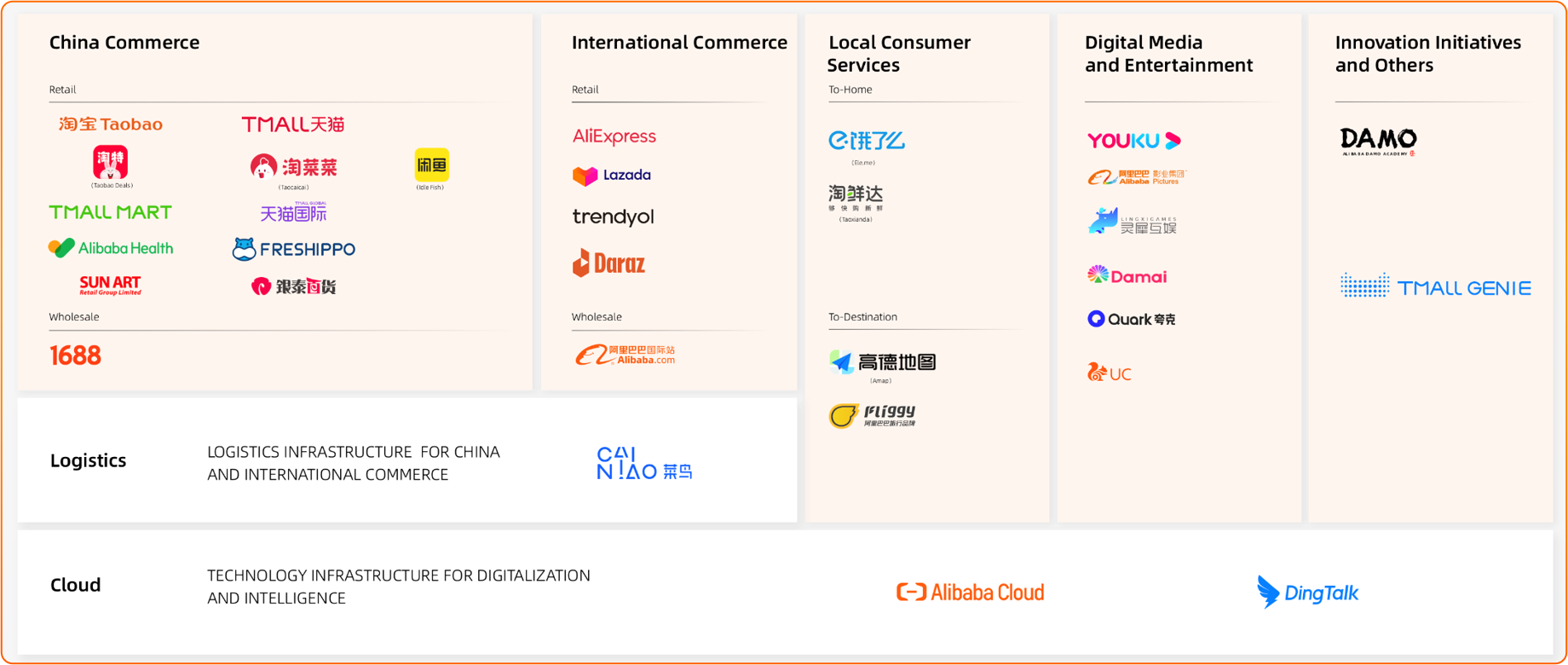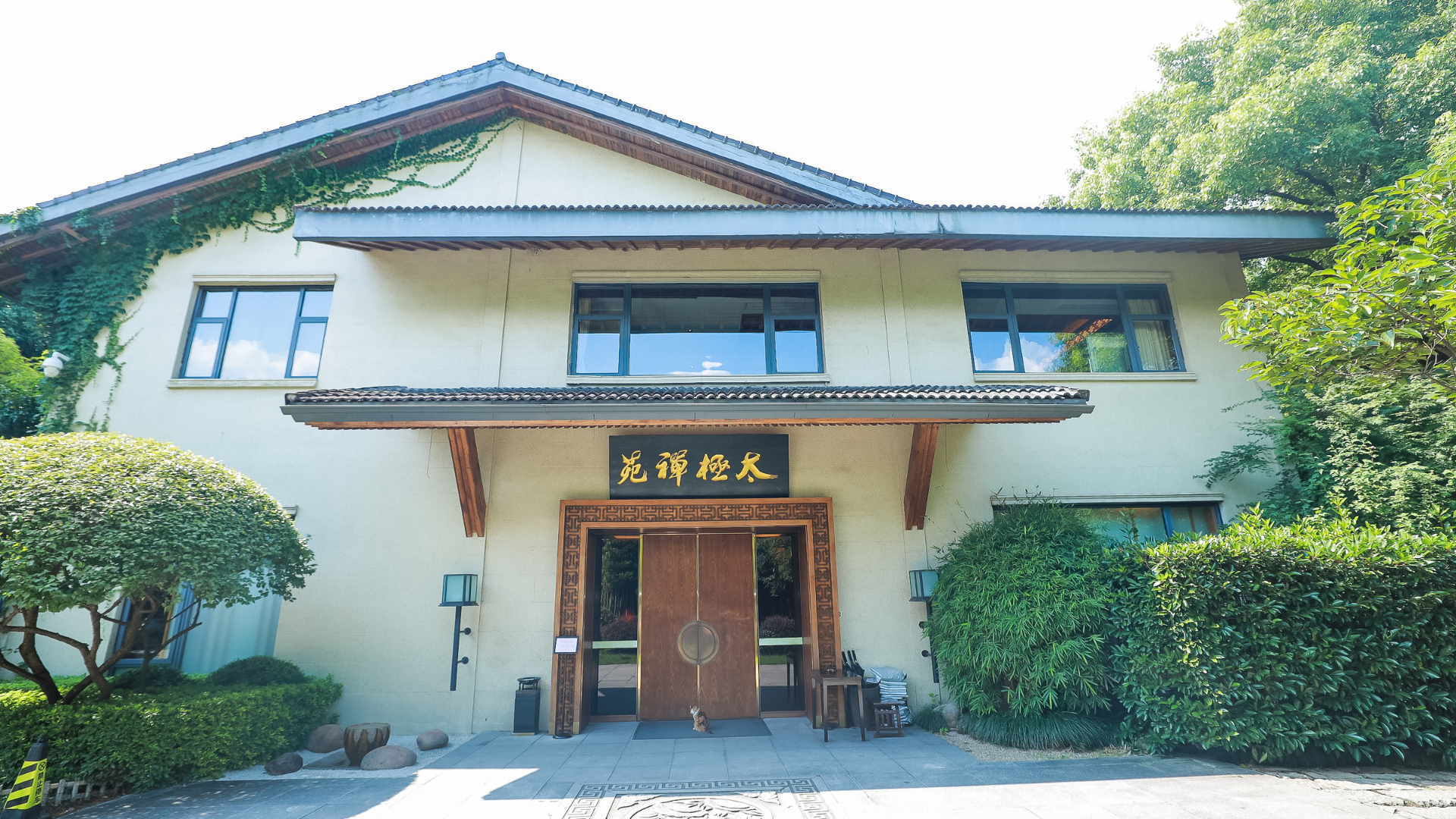 Experience the traditional Chinese culture at Taiji Zen Garden
Reasons Why Business Key Person Must Join
This is a learning trip brings gathering all the best export business owners in Asia Pacific regions.
In this 4 days and 3 nights, you will be shown around the global headquarters of Alibaba Group, and get more than 10 exclusive and customized courses from the Chinese government, Alibaba.com speakers, billion dollar exporters, global e-commerce masters and etc., which we will be sharing the secrets to skyrocket your business growth in 2023!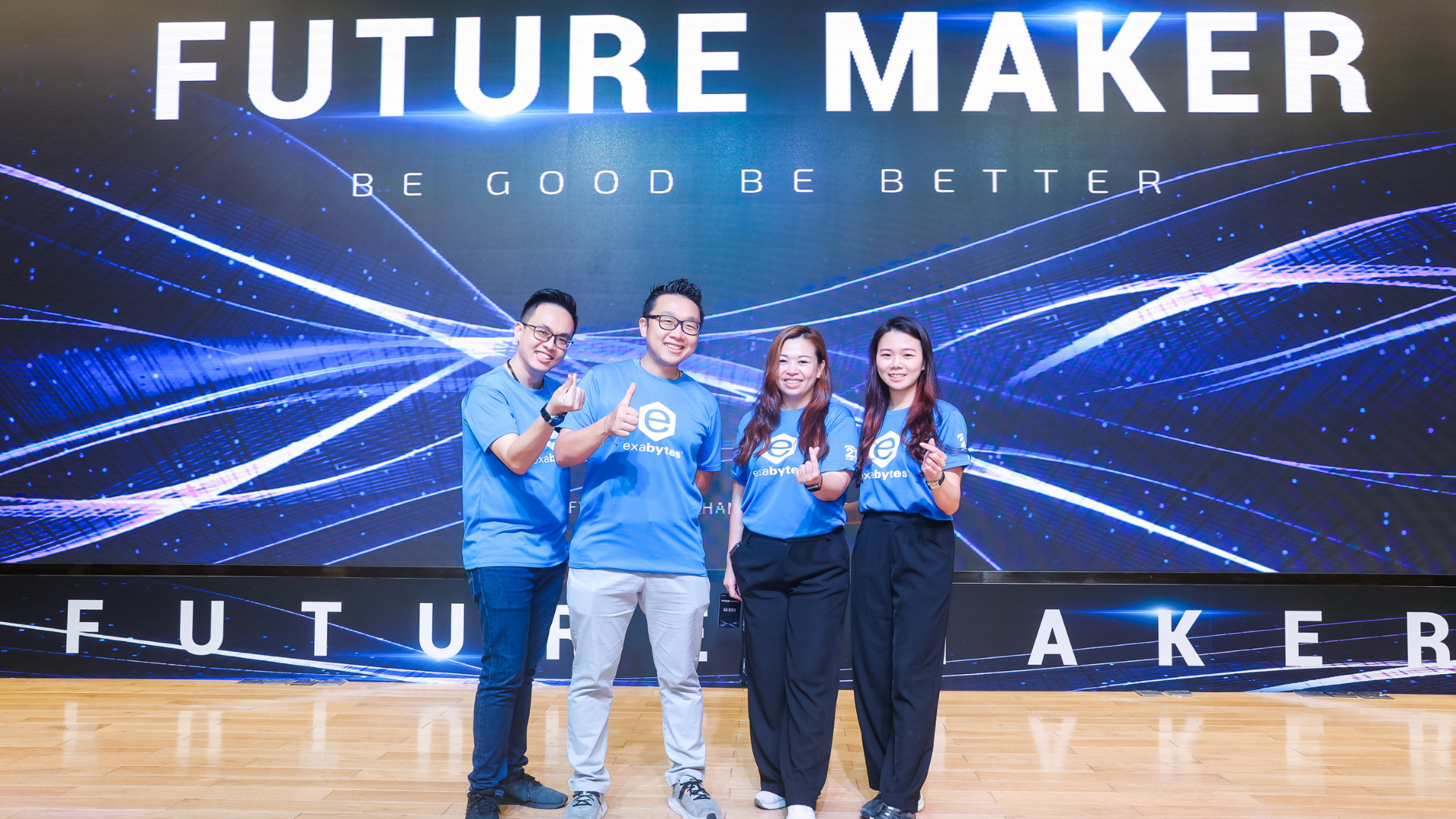 Exabytes Team at BinJiang Park (滨江园区). Keith Leong, Digital Export Manager (Left 1), Mr Chan Kee Siak, CEO (Left 2), Cheong Peng, VP of Digital Sales (Right 2); Hannah Yeoh, Digital Marketing Assistant Manager (Right 1)
This 4 Days 3 nights learning trip include:
Alibaba group headquarter campus visit
Experience traditional culture in Tai Chi Zen Garden
China success exporters business visit (2 Companies)
Experienced lecturer sharing
Workshop of 2023 business growth plans 1 hotel accommodation room
Chinese cuisine(breakfast, lunch, dinner)
3 Days Shuttle bus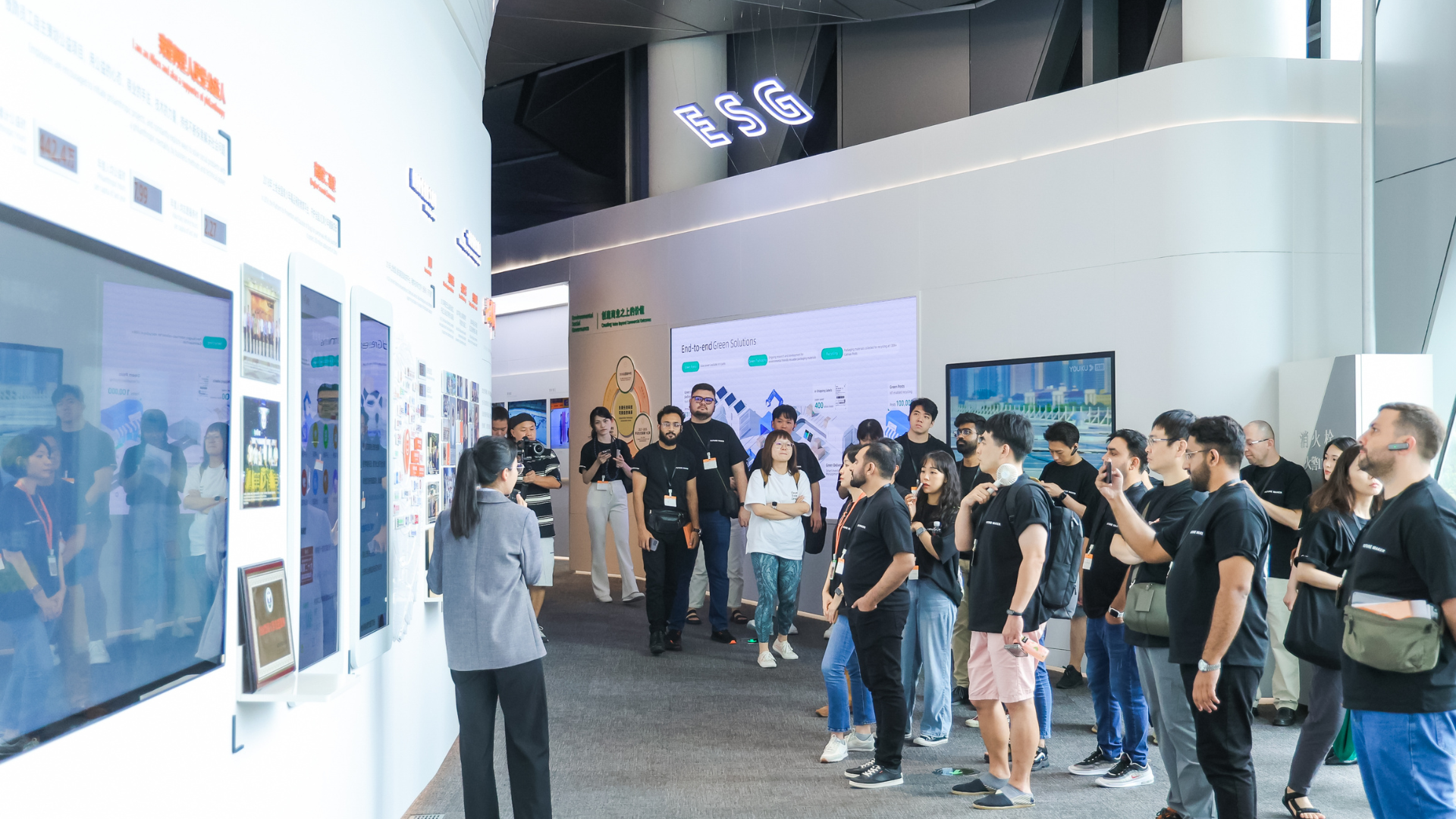 Alibaba Xixi Park (西溪园区)
6 Gains from the Program:
New Business Opportunity
Chinese officials share"Trade Trends: Chinese market VS Southeast Asian Market.
Alibaba.com management team share "Overseas Buyers'Buyer Trends and Opportunities.
New Business Visit Experience
Visit Alibaba Group Global headquarters in Hangzhou (over 2 million square meters)
Experience traditional Chinese Tai Chi and classical business wisdom at Taiji Zen Garden co-founded by Jack Ma and Jet Li.
New Thinking
Digital Trade and e-Commerce Mindset Revolution.
New Solution
On-site visits to Alibaba.com advanced Chinese Supplier(CGS) company visits and learn from their new year business strategies.
Grasp the knowledge of business management, team building, platform strategy & planning and success studies.
New Tool
Membership Service Upgrade: explain exclusive membership benefits of Verified Supplier.
Product & Service Upgrade: Digital Marketing + Platform Live Streaming.
New Future
Learn the business trend from outside: communicate with China's outstanding entrepreneurs and platform's experts.
Plan for the business future from inside: co-work new year's businese plans and layout with tools.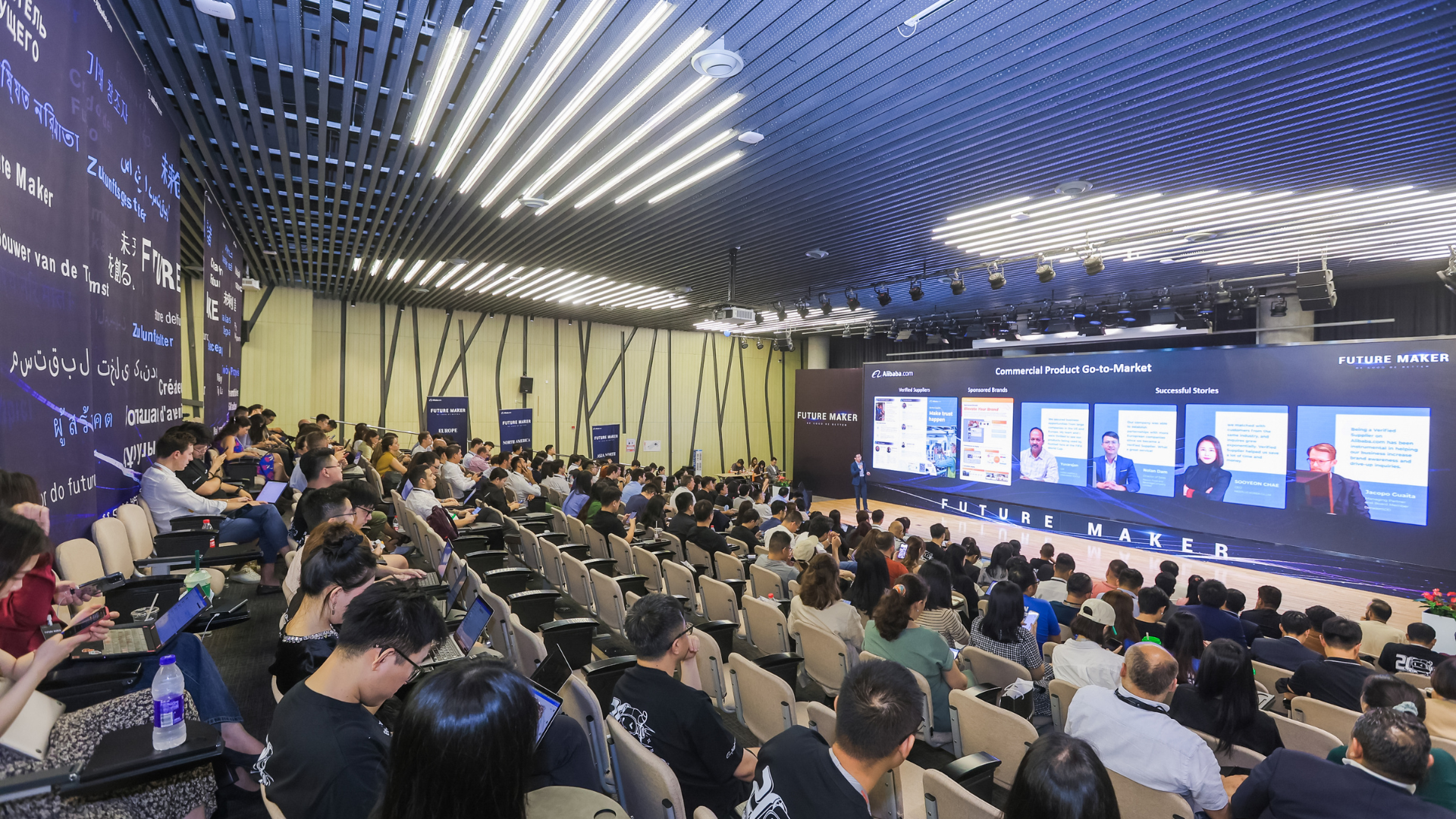 Binjiang Park (滨江园区) and Speaker Sharing
Lecturer Group : Alibaba.com Management Team
Event Information:
🗓️ Date: 26th to 29th November 2023 ( 4 days, 3 nights)
🌍 Destination: Alibaba HQ, Hangzhou, China
🌸 Medium: English
Package:
✈️ RM9152 for one pax
✈️ RM9952 for twin sharing
For any inquiries or further assistance, please feel free to contact Exabytes Export Manager, Keith Leong at http://wa.me/60122377286 or Scan the QR code.
Don't miss out on this once-in-a-lifetime opportunity to unlock your business potential and explore the Alibaba.com platform. Join us on the Alibaba.com Dream Trip and take your business to new horizons!
Note:  Seats are limited, and registrations will be accepted on a first-come, first-served basis.