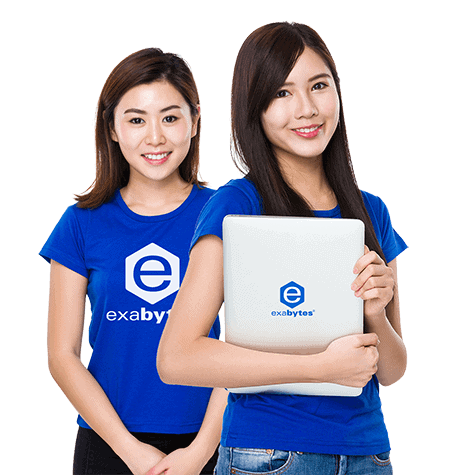 Campaign Period: 1st April 2021 till 30th April 2021.
Every ONE (1) successful Sign Up (together with Form completion) is entitled to One (1) entry in winner selection process.
After the end of the Campaign Period, winners will be selected at random by an automated selection system (lucky draw) based on the total number of valid entries received during the entire Campaign Period. The Organiser reserves the right to select winners based on additional criteria (such as answering skill-based questions).
Read full T&C of Signup & Win campaign (including processing of information provided in webform), click the link here.
For more information about iPay88 payment gateway, kindly contact iPay88 via the form above.
For more information regarding this campaign, kindly contact Exabytes at 

[email protected]

You do agree to our terms of service available here. For more enquiries, please contact us.
For more enquiries regarding Exabytes products and services, please contact us.