Our Amazon Web Services (AWS) management service includes all the key components to get you into the cloud.
Architect
We architect your project based on your requirement.
Manage
Your cloud will be fully manage by a team of experts.
Build
We build based on the agreed architect.
Optimize
Optimisation is done from time to time basis
Deploy
Deploy and run your project after confirmation.
Monitor
24×7 Monitoring on your cloud performance.
Why Let Us Manage Your AWS?
There are a few reasons, but here are some main one…

Save Time
We help you manage and deploy your AWS projects from A to Z. Hence, you can free up your time and focus on developing your app/website.

Save Cost
We help you manage and optimize your AWS settings. Through optimisation, resources consumption will be able to reduced which lead to cost reduction.

Expert Skills
Hiring experts to manage your AWS is costly. Let our experts to help you manage your AWS with a much lower cost compare to hiring one by your own.
Let our specialist provide you the best solution
Leave your contact, and we will get back to you.
Customise to Meet Your Needs

Flexibly Scale
With Amazon Web Services, you can leverage on a high technology cloud resources. By continuously monitoring your environment, our architects ensure autoscaling is cost efficient.

Highly Available
AWS allows us to build smart redundancies across multiple data centers within any region, giving your sites extreme levels of resiliency and helping them survive the catastrophe.

Fully Secure
Robust end-to-end measures secure the AWS infrastructure. By pairing AWS' stringent guidelines and our own best practices, your sites will be fully protected from potential cyber threats.
Contact us for a free consultation
Tell us your plan, we build for you at a much reasonable cost. Our specialists will provide professional advice based on your requirements.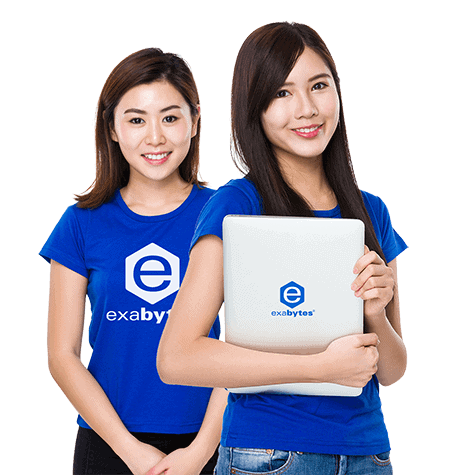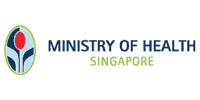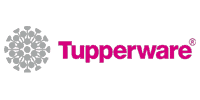 Our Customers Found This Helpful, Rate Us