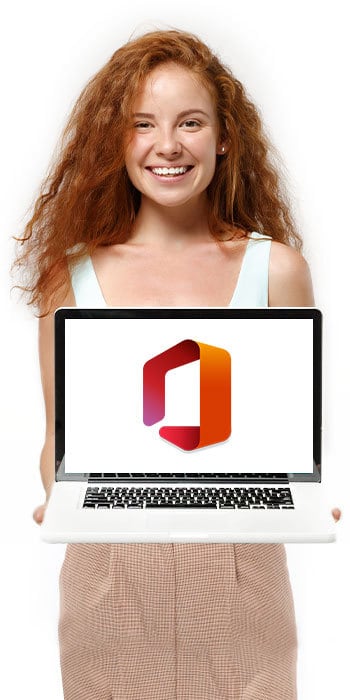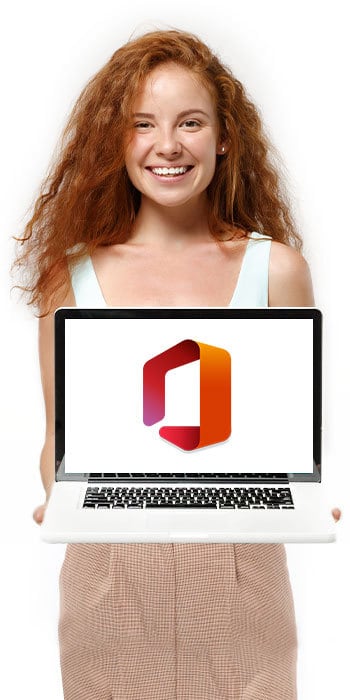 FREE Consultation for Microsoft 365 Subscriptions
We will provide you with a free consultation on Microsoft 365 Subscription so that it fits your business needs. Get our advice and suggestion before you decide to subscribe to any Microsoft 365 plans.
Local Microsoft 365 Support
We will provide local support with an escalation path to Microsoft. We will be your single point of both technical and billing. In some circumstances, we need to escalate the support case to Microsoft. In those cases, we have an advanced support agreement with better response time and priority.
Microsoft 365 Training for Your Organization (Optional)
Microsoft 365 Essential training will give you a better understanding on Microsoft 365, including how to use it more effectively. The training is open to all Exabytes customers who signed up for Microsoft 365, and will be conducted by our expert partners. A training fee is chargeable.
Introducing Office 365 business apps
Office 365 Business center – Getting started
Only customers located in any country/region (with a valid billing address) in the following list are eligible to sign up Microsoft 365:
Bangladesh, Bhutan, Brunei, Cambodia, Hong Kong SAR, Indonesia, Laos, Macao SAR, Malaysia, Maldives, Myanmar, Nepal, Philippines, Singapore, Sri Lanka, Thailand, Timor-Leste, Vietnam.
Promotion price is applicable to new registration only. For renewal, the price will be reverted to default price.
Micrsoft 365 migration for 10 mailboxes or lower, will be charged one time migration of RM199. For 10 mailboxes and above, will be charged RM19.90 per mailbox.
Migration speed may vary depending on connection speed between source server and Microsoft 365 server.
Migration only include email inbox and other email folders. It does not include contacts, calendar items or tasks.
The maximum allowed items for migration from user's mailbox is only up to 500,000 (emails are migrated from newest to oldest). Each email largest allowed size is 35MB.
Other Microsoft 365 migration limitation may refer here.
Promotional price is only for customers with valid Malaysia billing address.
All prices are quoted in Ringgit Malaysia.
Strictly NO REFUND for Microsoft 365.
For enquiries, please contact us.
You do agree to our terms of service available here.

Exabytes reserves the right to amend any Terms and Conditions without prior notice.