Give your entrepreneurship a much needed boost!
Exabytes Cockroach JumpStart Program aims to help entrepreneurs jumpstart and build their online presence with funding and resources. Entrepreneurs can now generate interest, spread influence and gain public awareness the most effective way.
You can use the credits to purchase domains, web hosting, web design and more. Is your business using a professional business email? Exabytes offers product, such as Mail PRO. A professional branded email addresses can improve and help build customer loyalty and trust.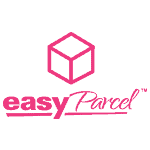 More than 50,000 people and businesses in Malaysia are using EasyParcel. EasyParcel platform allows you to book for delivery from multiple established courier companies in Malaysia at an affordable rate. Use our services to your advantage.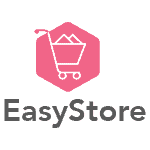 We are a small group of young and energetic talents brought together by our passion to help small businesses grow through technology. With EasyStore, you can easily create and manage your online store and sell online – on your computer, mobile or tablet.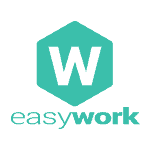 An easy-to-use administrative app that revolutionizes the way your company works. From Leave Management to Attendance Tracking, EasyWork is a one-stop solution that makes managing your workforce an interesting and easy task.
The What and Why of JumpStart Program
Exabytes Cockroach JumpStart Program is a brainchild of Exabytes, created with the objective of assisting and empowering great ideas and entrepreneurs in the country, maximizing their potential so that they can be all they could be. The funds that participants will get from the program is to serve exactly these purposes, to maximise potential, boost initial growth, build initial audience and more.
Exabytes, a leading website hosting provider in Southeast Asia in the organizer of this program. Today, it serves 75,000+ Customers (from individuals, students, SMEs, to government and public listed companies) in 121 countries.