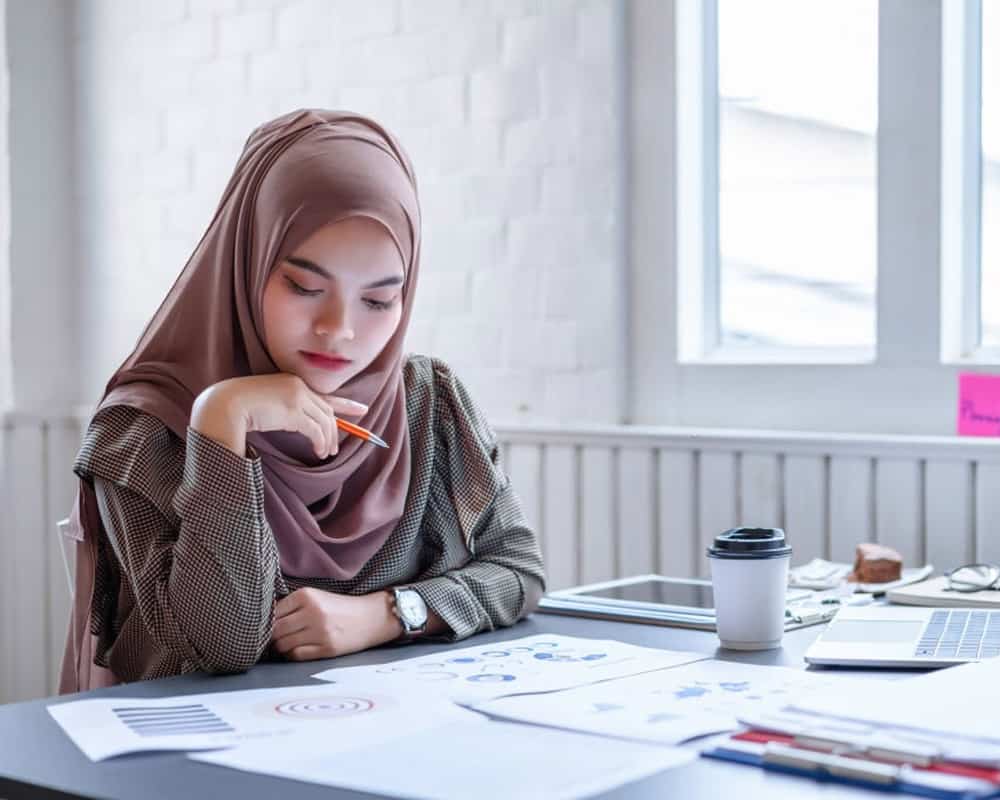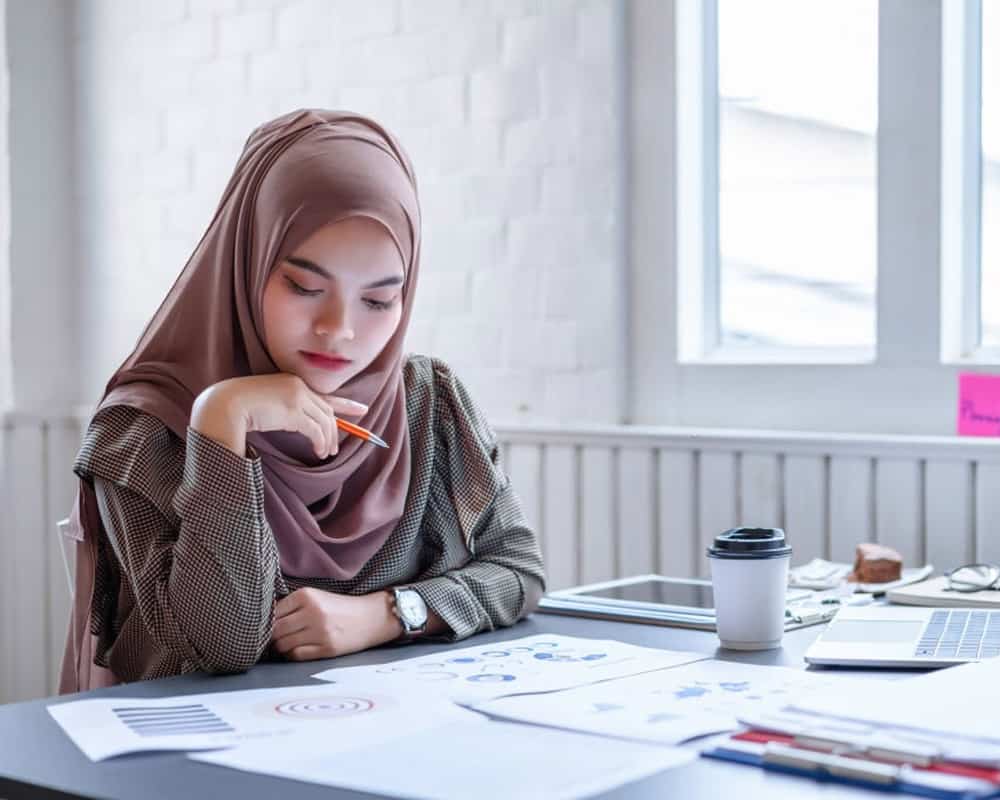 Bumiputera Companies (or 51% Owned by Bumiputera) that have operated for at least 12 months are eligible to sign up for SAMA-SAMA DIGITAL Solutions. Companies that do not meet these criteria will be rejected.
**For Non-Bumiputera companies, please refer to number 2.
The deadline is 30 June 2021.
Strictly NO REFUND for  ALL-IN-1 E-COMMERCE SOLUTIONS is allowed after confirmation and payment.
Sama-Sama Digital Campaign ("Campaign") Period: Now until 30 June 2021.
To be eligible to purchase the services listed in the webpage in https://www.exabytes.my/sama-sama-digital/ecommerce at the subsidised price, existing or new Exabytes customer:
(a)must be registered under Registration of Business Act 1956 (Act 197), Companies Act 2016 (Act 777), or Limited Liability Partnerships Act 2012 (Act 743).
(b) at least 51% of owner or partner of customer must be made up of Bumiputera; OR at least 51% of shares of customer are owned by Bumiputera; OR at least 51% of shares of customer is owned by an entity (that at least 51% of shares of which are owned by Bumiputera).
(c) must have been registered for a minimum period of 12 months under the law.
Eligible customer must provide to Exabytes (a) written confirmation from Sama-Sama Digital campaign partner that customer has fulfilled the criteria as set out in Item 2 above; OR (b) a business, company or LLP report containing basic information to be purchased from Companies Commission of Malaysia (Suruhanjaya Syarikat Malaysia) showing that it has fulfilled the criteria as set out in Item 2 above after Exabytes's request.
Each eligible customer is entitled to purchase one (1) Exabytes eCommerce Starter (Sama-Sama Digital) package only.
If any eligible customer selects more than one (1) package allowed under Item 4 above, only one (1) package will be eligible to subsidised price under this campaign.
Eligible customer will not be entitled to fee refund after customer clicks the "Pay" equivalent button on payment gateway or banks in the fee to Exabytes or hands over the cheque to Exabytes.
Fees will be refunded to customer who has paid for the package but is later discovered to be ineligible to participate in the Campaign.
Normal pre-tax price for the first twelve (12) months of service under Exabytes eCommerce Starter Plan (SAMA-SAMA Digital) is RM2,399
6% service tax is applicable to the subsidised price. Subsidiased price is chargeable to service performed during and for first year only.

Purchase and use of services are subject to Exabytes's Terms of Service

here

.

Exabytes reserves the right to amend the terms and conditions of this offer without any prior notice.

For more enquiries, please contact us.