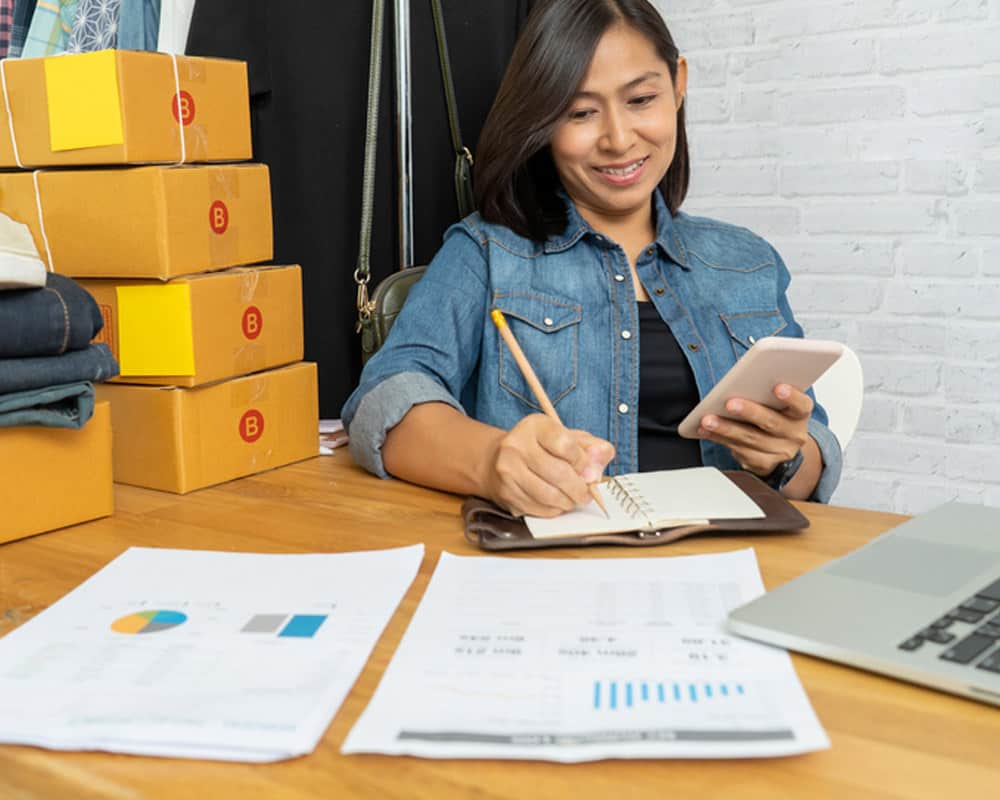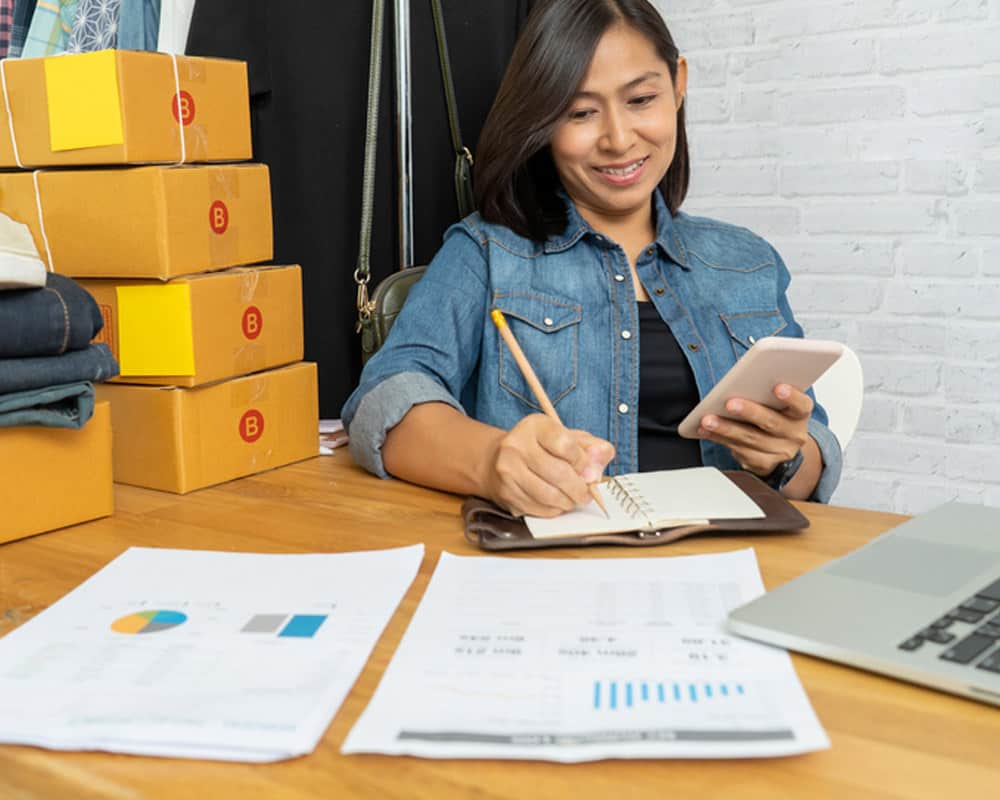 Each product can have up to 3 SKUs only.
Promotion price is applicable to new registration only. For renewal, the price will be reverted to default price.
Exabytes reserves the right to amend the terms and conditions of this offer without any prior notice.
You do agree to our terms of service available here.
For more enquiries, please contact us.