As low as
RM 810/mo
On sale – Save 10%
Offer ends this month
200 GB SSD Disk Space
32 GB Memory
20 vCPU
1 Dedicated IP
32 TB Monthly Data Transfer
FREE Control Panel
100 Mbps Bandwidth
Include Lite Management Plan
Free SSL/HTTPS to secure customer data and increase search ranking
As low as
RM 1192.50/mo
On sale – Save 10%
Offer ends this month
200 GB SSD Disk Space
48 GB Memory
22 vCPU
1 Dedicated IP
Unmetered Monthly Data Transfer
FREE Control Panel
100 Mbps Bandwidth
Include Lite Management Plan
Free SSL/HTTPS to secure customer data and increase search ranking
As low as
RM 1570.50/mo
On sale – Save 10%
Offer ends this month
200 GB SSD Disk Space
64 GB Memory
24 vCPU
1 Dedicated IP
Unmetered Monthly Data Transfer
FREE Control Panel
100 Mbps Bandwidth
Include Lite Management Plan
Free SSL/HTTPS to secure customer data and increase search ranking
Need MORE Power and Larger Space for SSD VPS?
The first and the only one Linux Mega SSD VPS is the BEST Choice!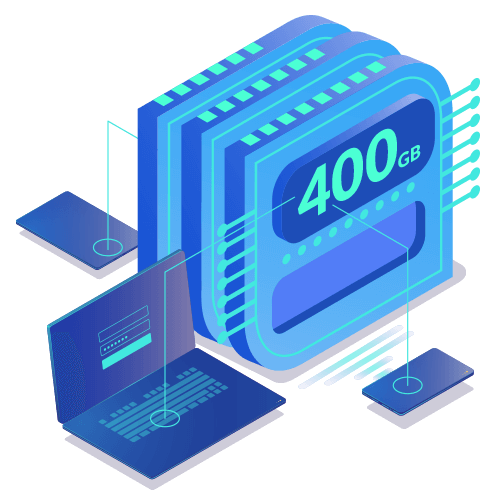 As low as RM 1190/mo
400 GB SSD Disk Space

NEW

28 GB RAM
8 vCPU for VM
7-day Retention R1Soft backup
1 Dedicated IP
Unmetered Monthly Data Transfer
100 Mbps Bandwidth
Include Lite Management Plan
Buy 2 Get 1 FREE Promotion!
Enjoy exclusive promotion in! Contact our sales team by clicking the button below for our Buy 2 Free 1 VPS offer!