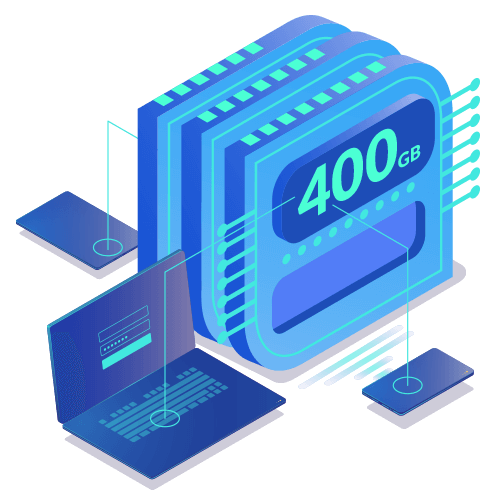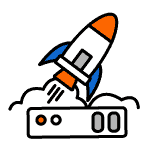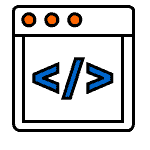 What is a VPS server?
VPS server is a hosting that has its own resources such as memory, CPU, disk space, operating system all in virtualise environment. You have all those resources on your own instead of sharing with others like in shared hosting. Here are some examples of what you can do with VPS.
Will I get root access to my Windows VPS server?
Yes. You will have the root access and full control of your own VPS server.
What server virtualization is used on this virtual machine?
Our VPS is powered by Microsoft Hyper-V.
How do I manage my Windows SSD VPS?
You may manage your VPS account via VMUnify Client Control Panel on Exabytes Client Area. Alternatively, you may access your VPS using windows remote desktop connection.
Am I able to upgrade my VPS to higher plans in the future?
Yes. You may upgrade your VPS anytime should the needs arise.
Is backup service provided in SSD VPS?
Free backup service is not provided. You may add on Fully Managed Off Server Backup (R1Soft) during sign up if you require backup service.
Promotion price is applicable to new registration only. For renewal, the price will be reverted to default price.
Setup Fee is waived for Quarterly / Semi-Annually / Annually sign up. Setup fee is not refundable.
Servers are hosted in Exabytes Data Center.
Exabytes VPS Plans come with Secure SSL (https) when purchased with control panel (Plesk/cPanel).
Addons such as MSPControl / R1SoftBackup activation take 1 business working day. If payment is received after 12 noon (GMT+8), addons activation will be completed on the next working day.
cPanel/WHM configuration for Pro Management Plan users takes 1 business working day.
Data migration for any plan downgrade incurs technical charge.
80% of VPS bandwidth is allocated for Local (Malaysia) access while the remaining 20% is allocated for International access.
Free backup and restore service is not provided.
For enquiries, please contact us.
You do agree to our terms of service available here.