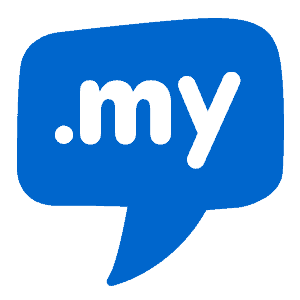 This Month .MY Premium Domain

Premium Domain Names
Price
Domain Availability
Premium Domain Names
Price
Domain Availability
sihat.com.my
RM 5,XXX

Sold Out

metropack.com.my
RM 1,XXX

Sold Out

from.my
RM 2X,XXX

Available

jesse.my
RM 1,XXX

Available

them.my
RM 1X,XXX

Available

instatop.my
RM 1,XXX

Available

only.my
RM 8,XXX

Available

mysme.com.my
RM 2,XXX

Available

thanks.my
RM 4,XXX

Available

alhamdulillah.my
RM 1,XXX

Available

daphne.my
RM 6,XXX

Sold Out

artisan.my
RM 1,XXX

Available

muda.my
RM 8,XXX

Sold Out

e-mesra.org.my
RM 1,XXX

Available

ikansegar.my
RM 2,XXX

Available

myrumah.com.my
RM 2,XXX

Available

top10.my
RM 2,XXX

Available

adri.my
RM 4,XXX

Available

chinapay.my
RM 4,XXX

Available

answers.my
RM 4,XXX

Available

children.my
RM 4,XXX

Available

lagos.my
RM 4,XXX

Available

craft.my
RM 4,XXX

Available

lauren.my
RM 4,XXX

Available

diana.my
RM 4,XXX

Available

micheal.my
RM 4,XXX

Available

district.my
RM 4,XXX

Available

myinternet.my
RM 4,XXX

Available

doing.my
RM 4,XXX

Available

newsia.my
RM 4,XXX

Available

easycare.my
RM 4,XXX

Available

november.my
RM 4,XXX

Available

ezymix.my
RM 4,XXX

Available

vegetable.my
RM 4,XXX

Available

force.my
RM 4,XXX

Available

videos.my
RM 4,XXX

Available

jombisnes.my
RM 4,XXX

Available

accept.my
RM 5,XXX

Available

kereta2u.my
RM 4,XXX

Available

xvideos.com.my
RM 4,XXX

Available
Don't wait anymore! Search your perfect .MY Domain Now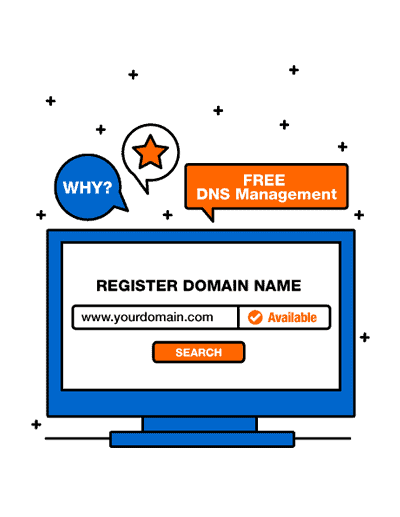 To get a FREE Powerbank, clients must:
– Register Premium .MY domain names more than RM500 per single invoice.
Kindly submit your details here to claim your free powerbank. Submission must be done within 30 days from the invoice payment date. Submissions done 30 days after the invoice payment date are not entitled to a free powerbank.
Domain Name Money-Back Guarantee is valid for 3 days (from the date of payment). It will be refunded with Exabytes credits only.
Website Discounted Domain Offer may be subject to changes without prior notice.
For us to improve the Powerbank dispatch process, kindly submit your details here
Promotion price is applicable to new registration only. For renewal, the price will be reverted to the default price.
Whois Privacy Protection is not available for Country Level Domain Names. Therefore, FREE Whois Privacy Protection is not applicable for MY domain name registration.
Promo prices are for first domain registrations only(first-come, first-served basis). For domain renewals, prices will revert to normal.
This offer is open to only Malaysian Citizens and Businesses Registered in Malaysia.
For *.my domain registrations, please email your company's Form D/24 or 49 or Malaysian IC to [email protected] when requested. Kindly remember to state the domain name you wish to purchase. Exabytes reserves the right to cancel your domain and payment if supporting documents are not received.
Domain registration fees are strictly non refundable if exceeded the 3 days Money-Back Guarantee validity period.
This promotion is NOT applicable for the registration/purchase of Premium Domains or domains with 4 characters and below. For enquiries on premium domains, please contact us.
Promotion is subject to .MY Domain Registry Terms and Conditions. View our terms of service here.
Exabytes reserves the right to amend the terms and conditions of this offer without any prior notice.