Our business web hosting plans enable you to enjoy premium features at an affordable rate. If you require a high-level of customer support and service, go for our business-class web hosting plans today. These plans come with everything found in our standard shared web hosting plans, and are better extended with more highly reliable resources!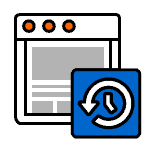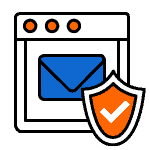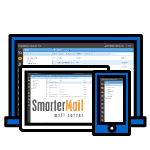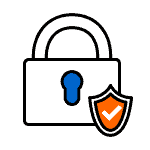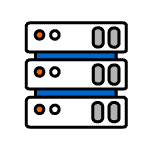 How long have you being in business?
We have been in the web hosting business since year 2001 and have received numerous awards and accolades over and over again.
Where are your servers hosted at?
Our servers are hosted in Exabytes Data Center.
Do you provide any guarantee?
Yes. We provide 100-Day Full Money-Back Guarantee, 99.5% Server Uptime Guarantee and 99.9% Network Uptime Guarantee.
Tell me more about the infrastructure of Exabytes.
We use the best hardware on the market. With your website/server hosted in a premium Data Center (in terms of service and location), we're confident in providing guarantees such as 100-Day 100% Money-Back Guarantee, 99.9% Network Up-time Guarantee and more.
Promotion price is applicable to new registration only. For renewal, the price will be reverted to default price.
Offer may be subject to changes without prior notice.
For enquiries on Windows SSD Web Hosting plan, please contact us.
You do agree to our terms of service available here.
Exabytes reserves the right to amend the terms and conditions of this offer without any prior notice.
Domain Name Money-Back Guarantee is valid for 3 days (from the date of payment). It will be refunded with Exabytes credits only.
Disaster Recovery service is performed on a best-effort basis. Exabytes does not guarantee full data restoration.
For full policy and more details on data restoration, please refer to Exabytes terms of services.